2019 Annual Meetings
Career and Technical Education in Europe
Study tour to Germany and the Czech Republic (additional fee), May 3-13
Visit automobile and other manufacturing plants, along with CTE and apprenticeship programs, and view famous sites such as the Brandenburg Gate during an 11-day study mission to Berlin, Dresden, Prague, and Munich.
Leading Amidst Criticism
Philadelphia, July 19-21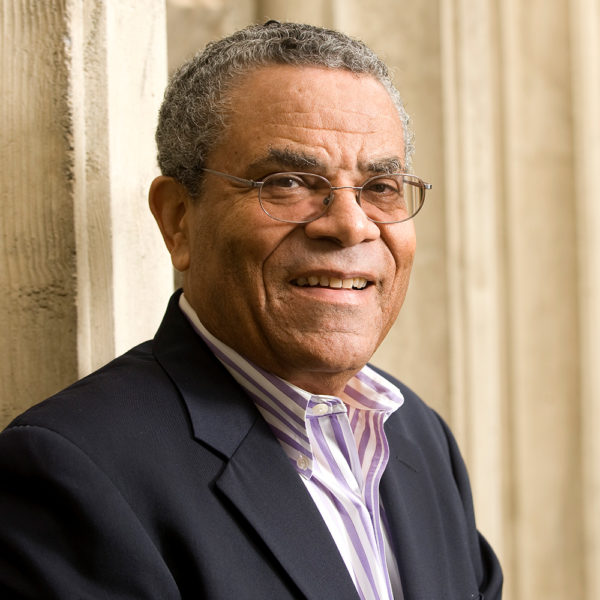 The agenda is still under development, but in the city where the founding principles of the United States were first put down on paper, Carl Cohn, legendary former superintendent of California's Long Beach Unified, has agreed to be one of the keynote speakers.
Education and Creativity
Santa Monica, October 4-6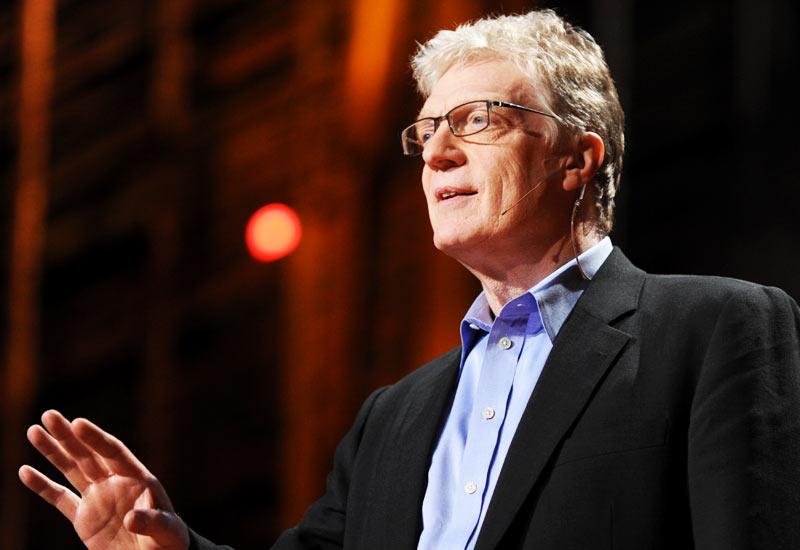 The knowledge economy is where science, technology, and creativity meet. During this meeting at the RAND Corporation, we will hear from Sir Kenneth Robinson, British author and one of the world's most influential voices on education, along with experts on how the creative impulse generates powerful economic benefits.