Leadership for just and humane schools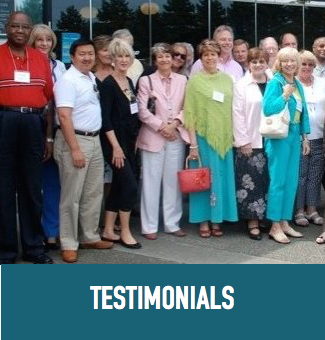 What do our members have to say? Meet a sampling of our engaged superintendent members from across the country.
Join the Roundtable and become part of our supportive community, with opportunities to learn from national and international leaders, join our study missions to other nations, and participate in our two annual national meetings.